We as 'Dragon Engineering-Propulsion Services' are in a strong partnership with the main actors of Turkish Ship Propulsion Services Market, benefiting of the Specialized- Class Certified Workshops and the highest quality of workmanship who are professionally trained, highly skilled and certified on products of best known brands in industry. As well as our outsourced service possibilities we aim to supply a wide range of In-Situ Repair, Overhaul,Technical Consultancy and Advisory Services in a very near future.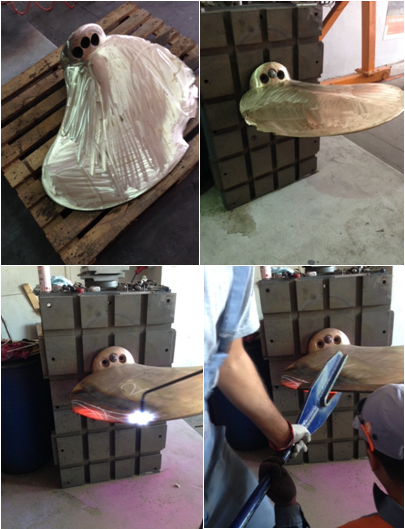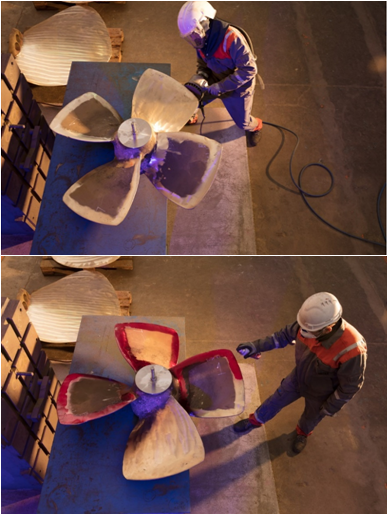 Professional Welding Team with certification from several Class societies for different welding techniques are assigned for the welding repair activities. Various models of MIG/MAG/TIG welding machines with highest technology at different current- wire feeding and pulsation options are available for repair purposes.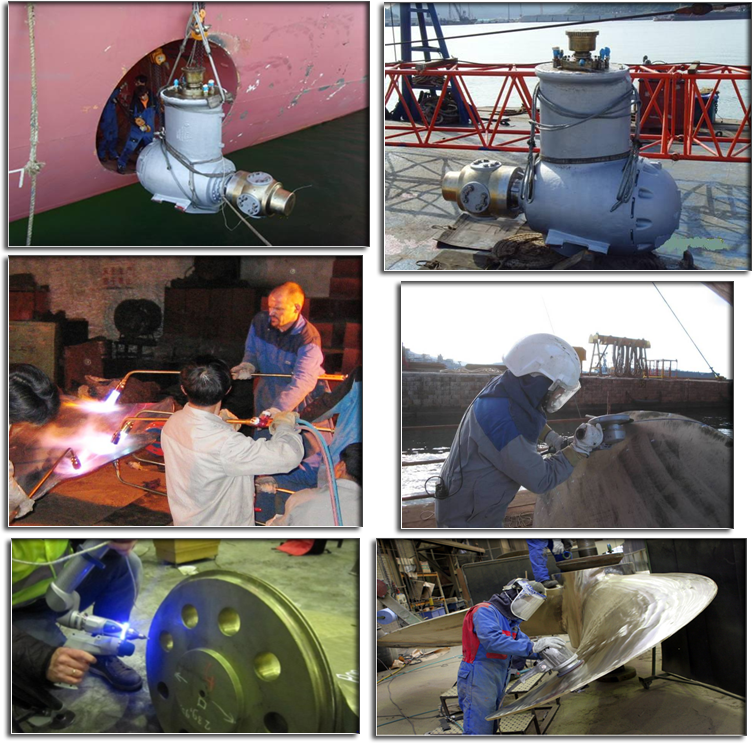 Machining repairs and Reconditioning Works are performed at Class Approved machining workshops to match the exact measurement and process quality standards.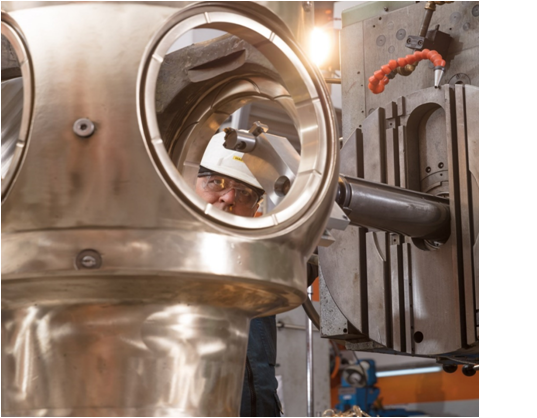 Static Balancing is performed at hydraulic operated special balancing tools for both CPP and FPP options with a loading weight capacity of 20 tonnes.
Various thruster types, brands and models are processed according to manufacturer instructions providing the Class Approval Conditions and Technical Support from professionals having special licences for each measurement, inspection and overhaul activities as UT/NDT testing, 3DMeasurement/ Scanning and for different Repair & Welding techniques.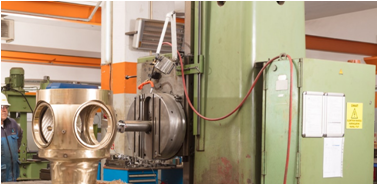 You can download our propulsion services presentation from here, Just click the PDF icon below (or right click and choose save link as, then click save).